Designed for contractors AND programs
Nexus was designed from the bottom up to be cost-effective for home performance contractors. It is a project management platform and CRM system in one.
It also has the flexibility, security, and scalability to provide full-featured program management for large programs and agencies.
Adapts to all job types and business workflows - HPXML compliant!
Push-button HPXML file parsing and analysis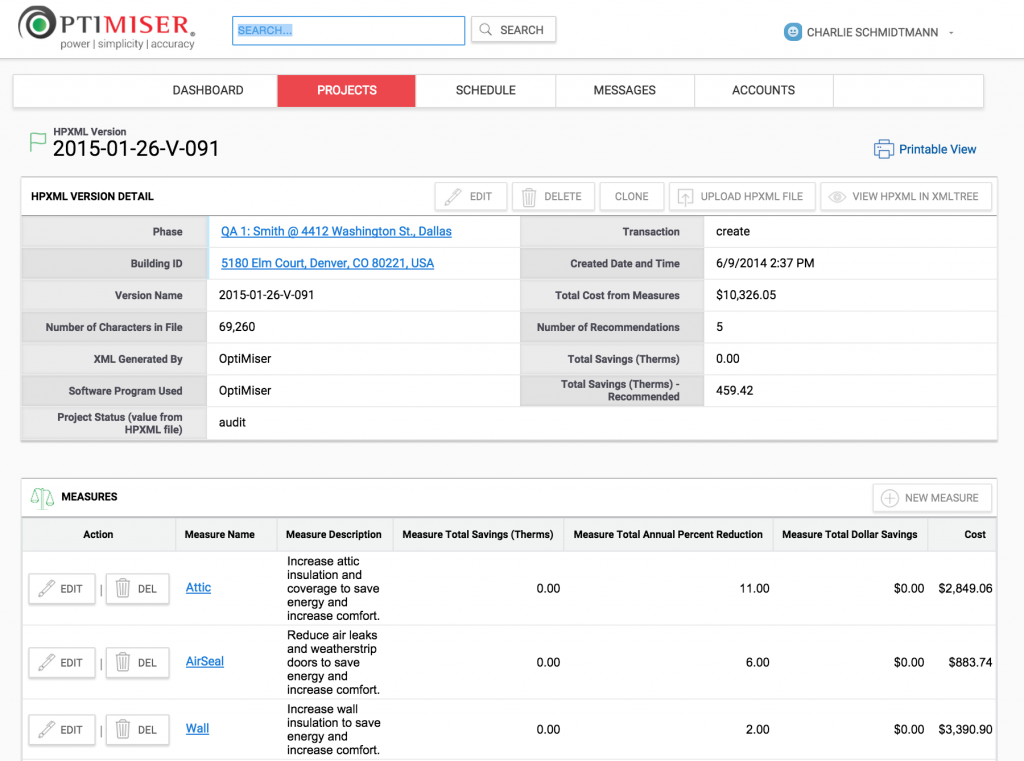 Track critical information on leads, projects, costs, and results
Phase-specific action alerts support data completion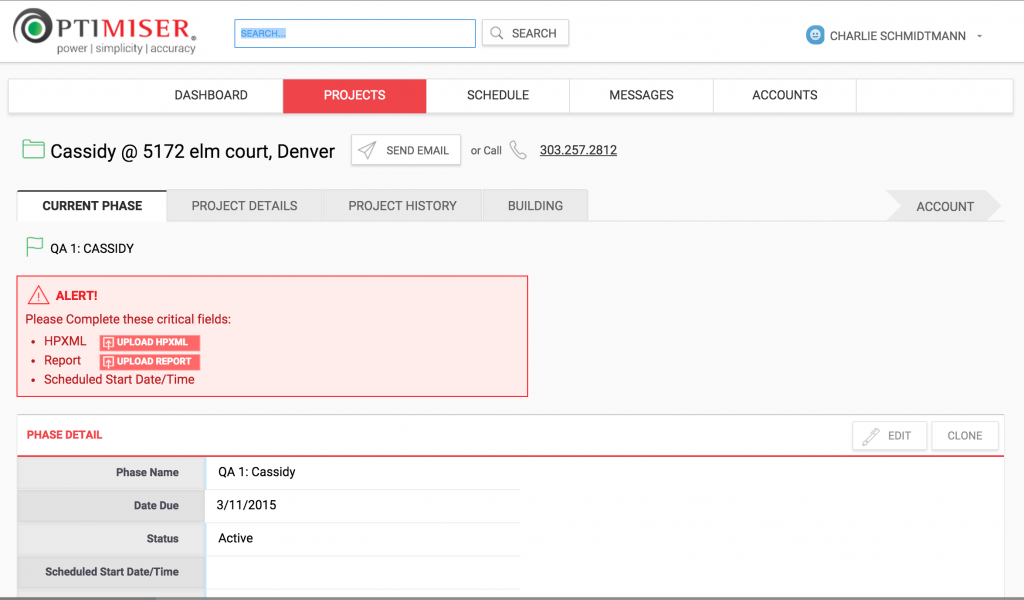 Track histories of projects and communication with homeowners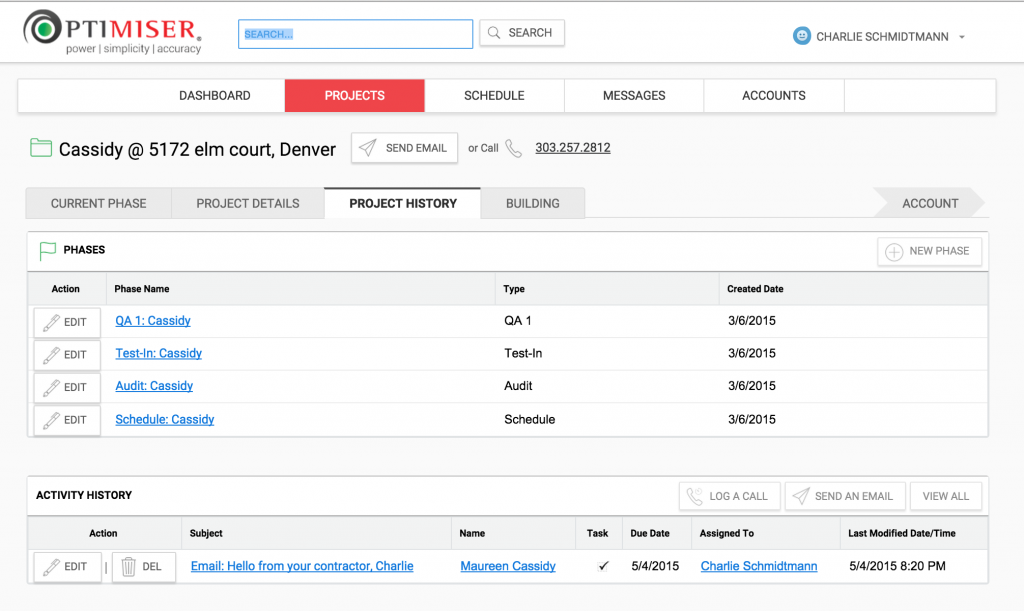 Increase customer satisfaction with online Homeowner Dashboard
Assessment scheduler checks for availability and updates appointment within Salesforce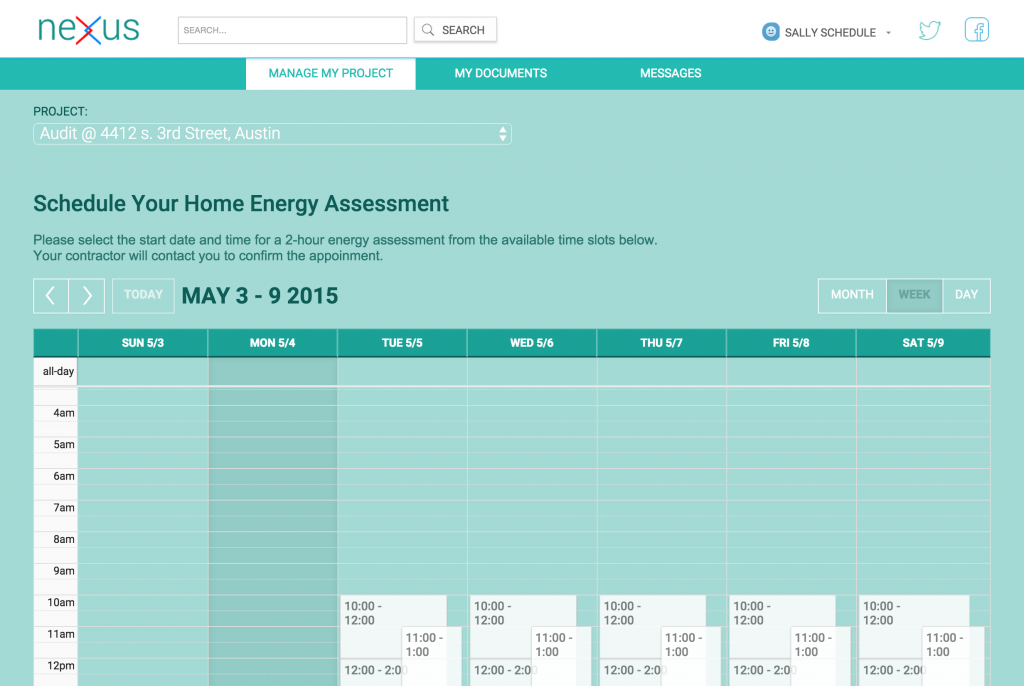 Homeowners can review assessment results